When I was a student worker at the Service Bureau in 2006/2007 Justin Cooper was the Service Bureau Technician. He is currently doing a week long performance at the Museum of Contemporary Art entitled Vay Kay. I posted a bunch of photos over at Bad at Sports last night but here are my favorites. If you are free this week check out the MCA's website to see where in the museum Justin will be performing.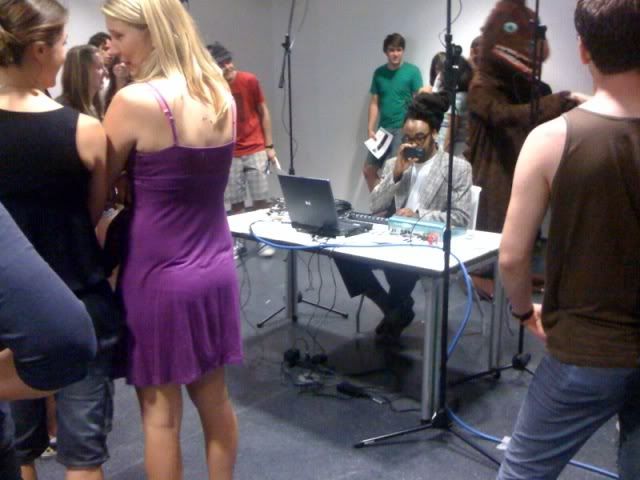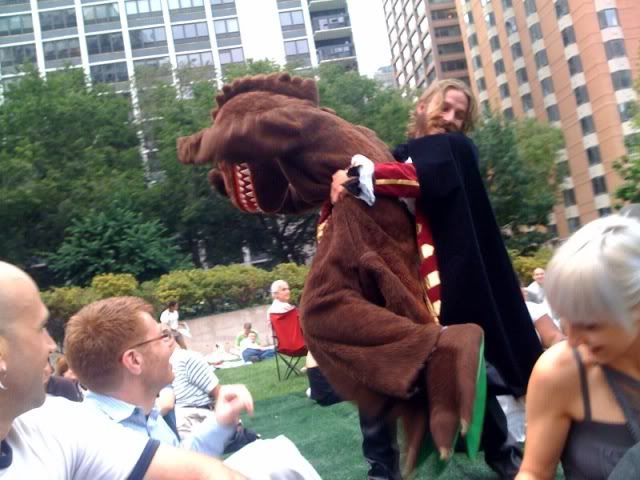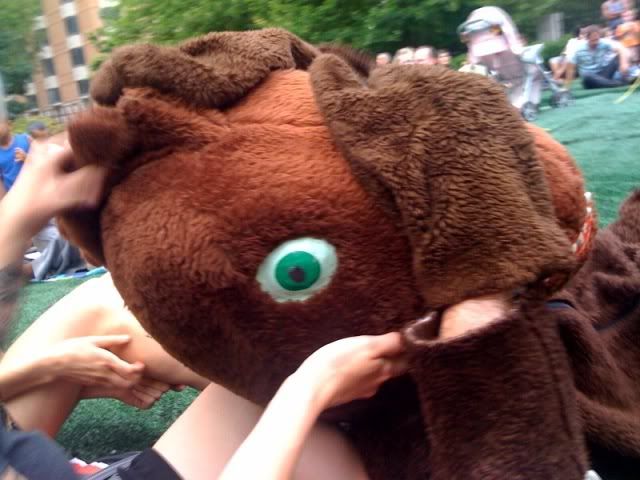 Justin Cooper: Vay Kay
July 28 – August 2
Justin Cooper presents four different performances: Crater, Sprinkle, Relax, and Crumple on the theme of the family summer vacation.
Museum of Contemporary Art
220 East Chicago Avenue
Chicago, IL 60611